hardware
Keyboards
Keyboards are what we use for everything what we do. In order to prevent injuries it's key that we use the best tools available. Some cool keyboards are:
data hand keyboard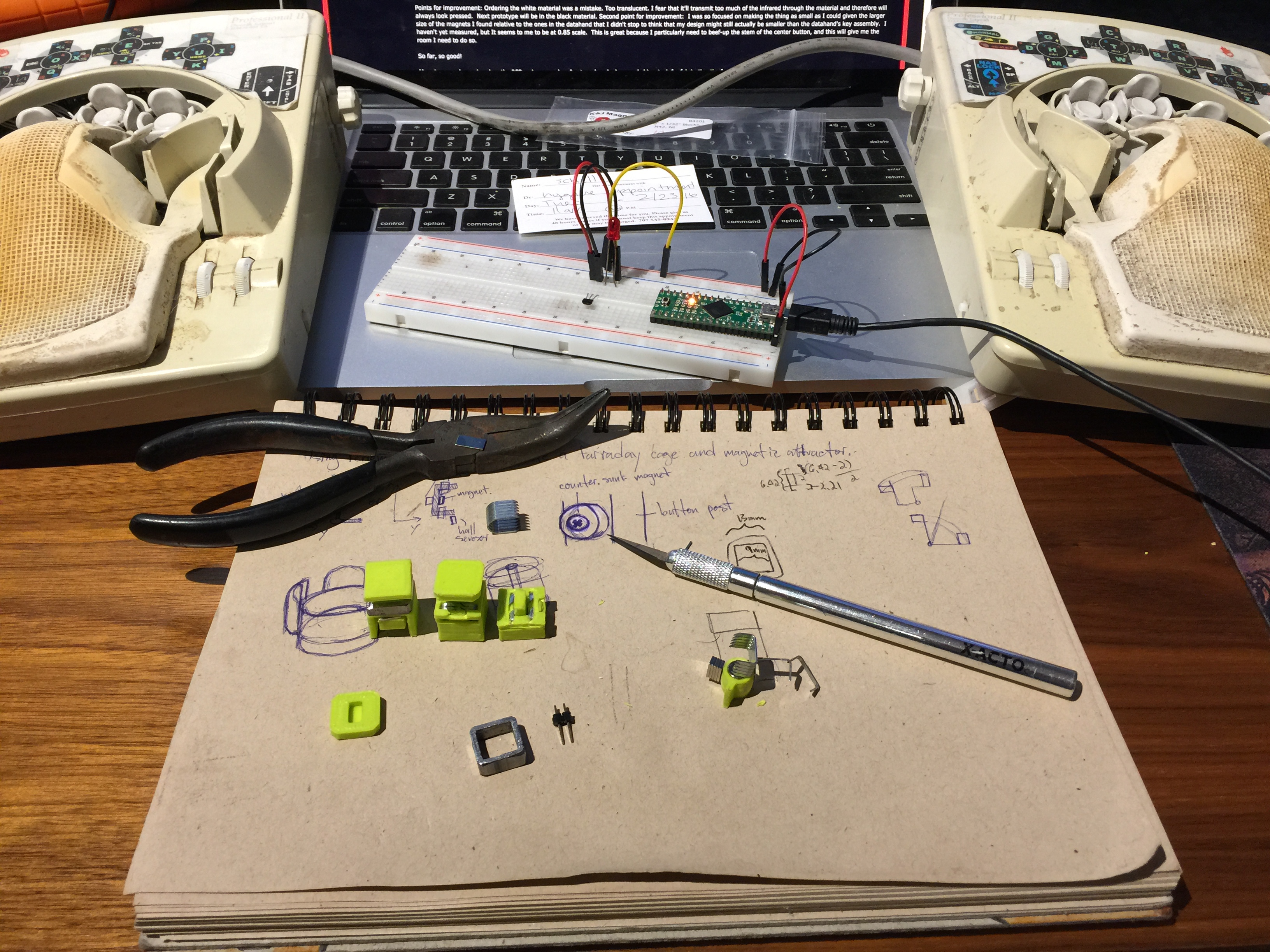 Boards
Boards plug into computers and are extensible with sensors and such.
USB
The teensy++ board is excellent at what it does, integrating directly between computer and io signals.